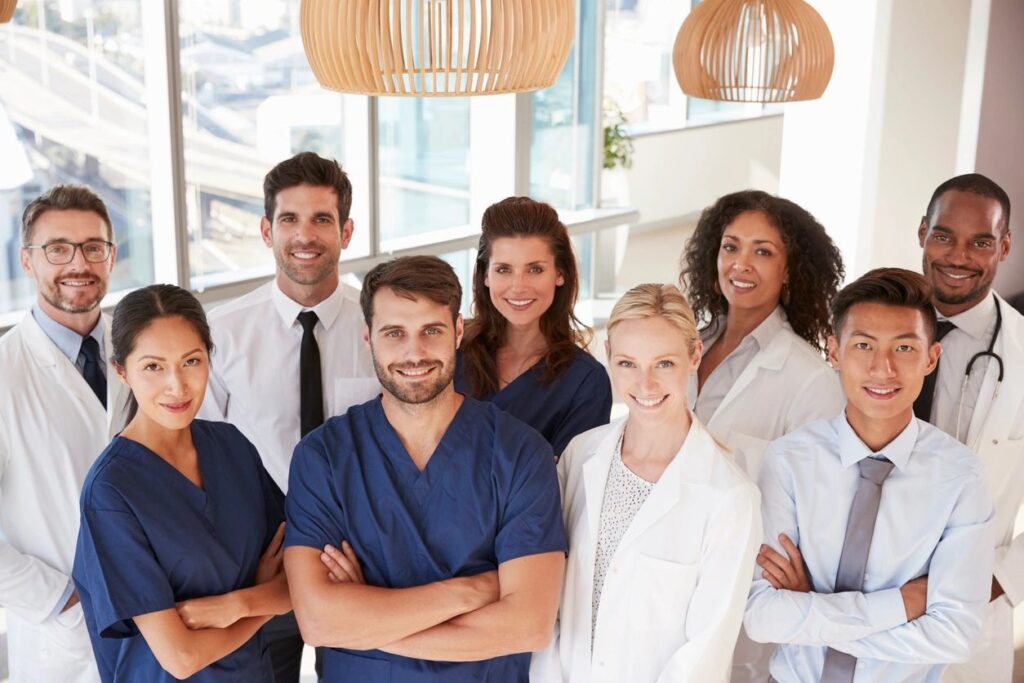 Who We Are
Family Dental Care, Inc. is a managed care dental network. We are contracted with ODS Community Dental to provide dental care to Oregon Health Plan (OHP) enrollees. Our service area includes Clackamas, Washington, and Multnomah counties.
As a managed care dental network our members receive their dental care from a primary care dental (PCD) provider. A member's PCD is a key relationship to help members have good oral health and stay healthy. More and more studies show a relationship between oral health and overall health. Family Dental Care, Inc. encourages members to connect early with their PCD.
Dr. Hadi Nouredine and Dr. Farid Bolouri own the dental network and staff affiliated dental clinics. Both practice as dentists at more than one of these clinic locations. The dental clinics are located throughout Tri-County. These clinics along with the community panel deliver a broad array of primary care dental services.
Family Dental Care, Inc. is pleased that you are a member of our dental network. Our customer service staff is here to help you so don't hesitate to reach out.