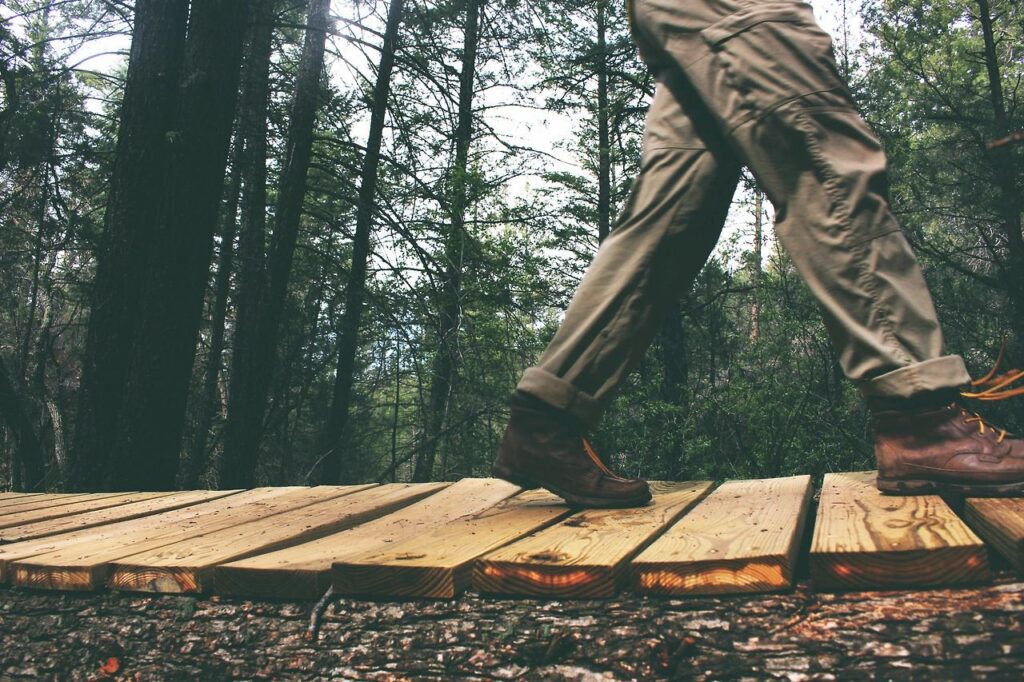 Hello. We are so glad you are here.
One step closer to taking care of your oral health. We are here for you and look forward to serving your dental health needs.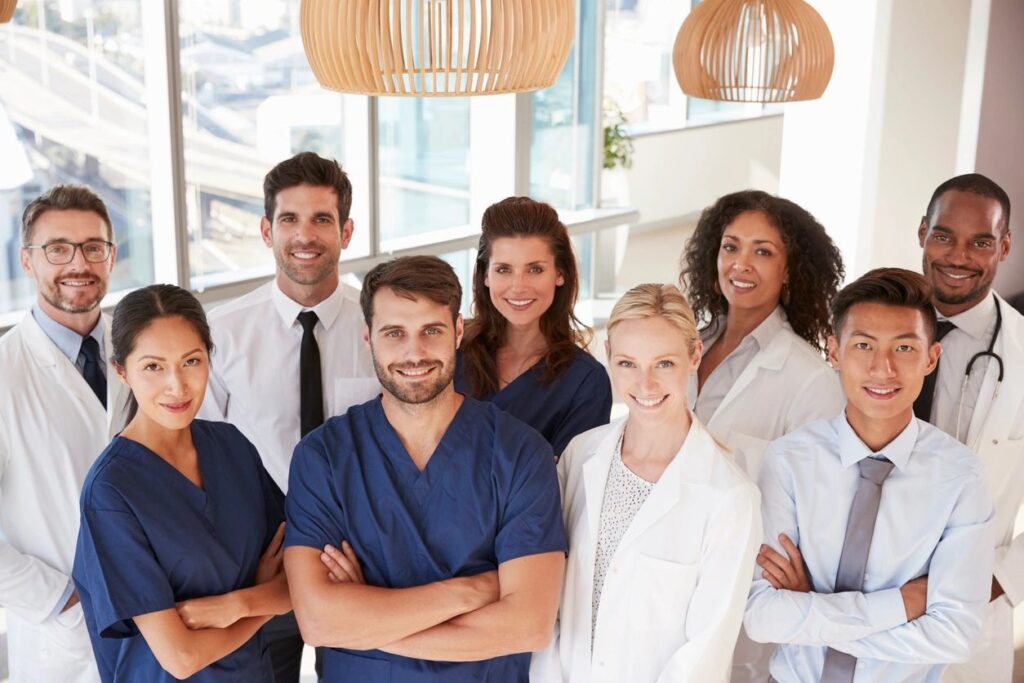 Find a Dental Clinic
To make an appointment see our network clinic locations page. Be sure to select whether you are an ODS member or Dental Plan Member to find the best clinic option that is covered.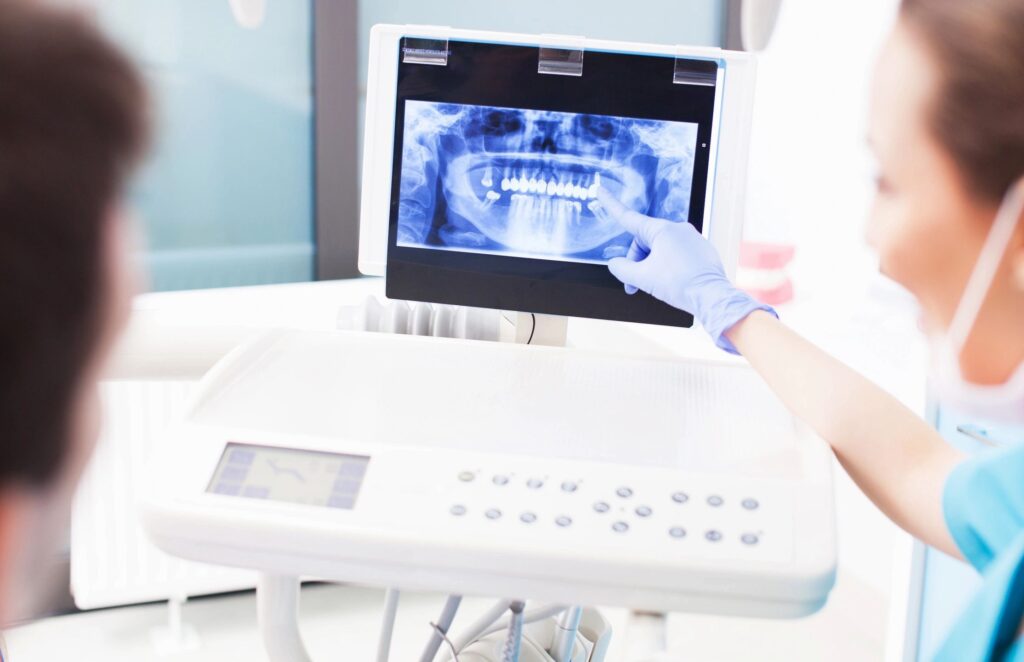 Member Benefits
Click Learn More to discover more about what treatments you can receive with your Oregon Health Plan (OHP) benefits.
Smoking Cessation
Help quitting tobacco is covered by the Oregon Health Plan (OHP). Family Dental Care, Inc. covers this help. We encourage you to speak with your dental provider about quitting. It is a covered benefit …
How to Ease Dental Anxiety
Dental anxiety is not fun, but many of us experience it – watch for some tips on how you can ease your anxiety at your next dental appointment.
How to Prevent Pediatric Emergencies
Watch our video below on some suggestions for common dental issues kiddos can experience and to learn about what you and your Primary Care Dentist can do in case an accident happens.
---