Hello! We are so glad you are here!
One step closer to taking care of your oral health. We are here for you and look forward to serving your dental health needs.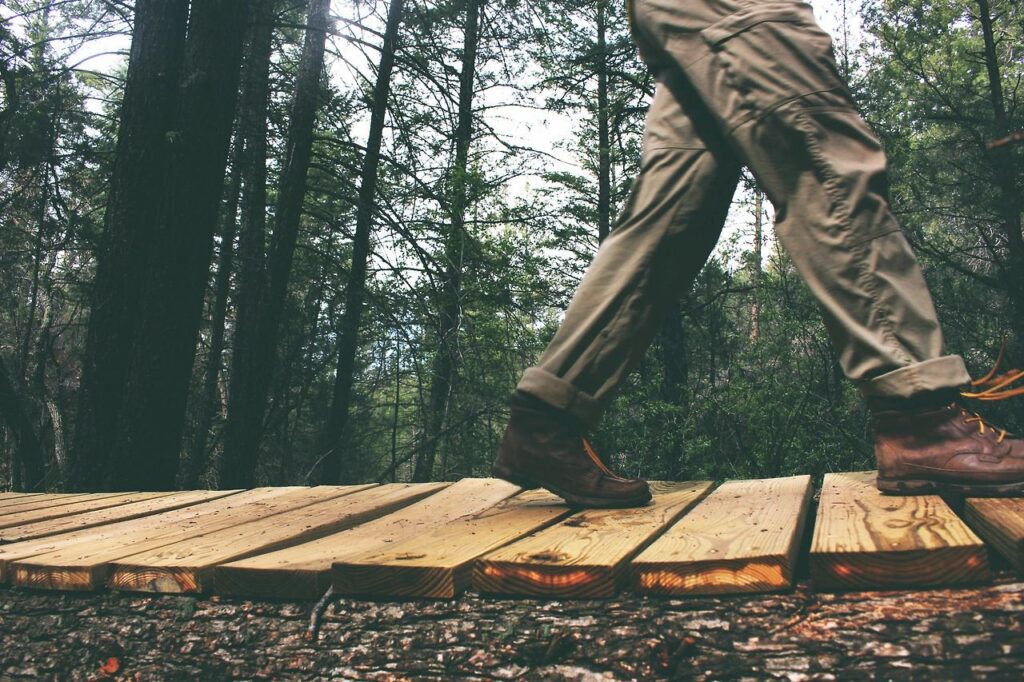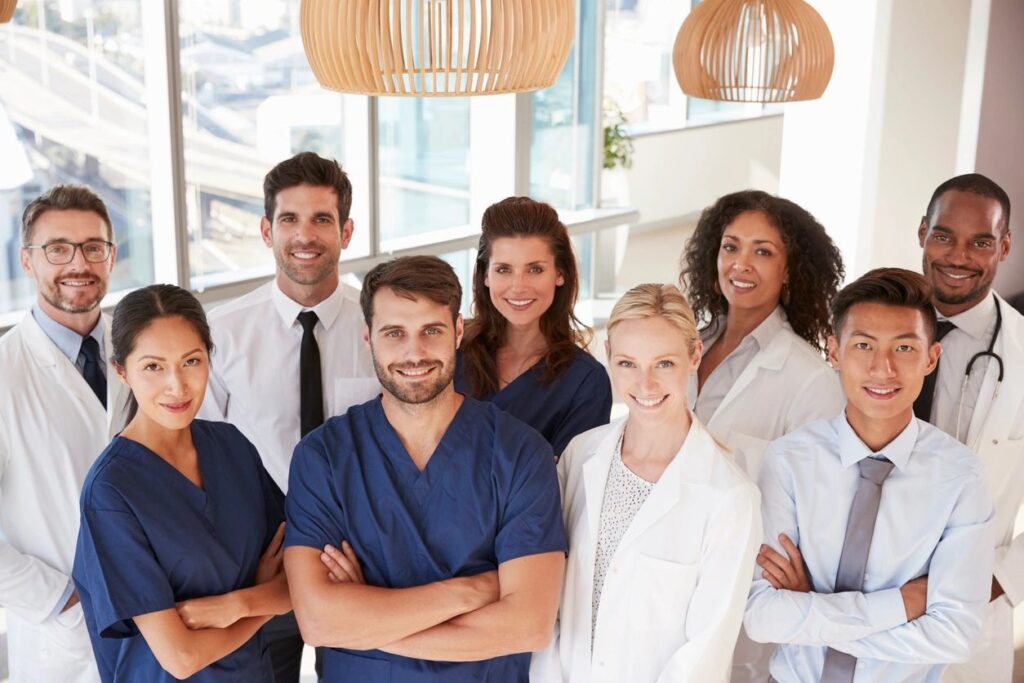 Find a Dental Clinic
To make an appointment see our network clinic locations page.
Member Benefits
Click Learn More to discover more about what treatments you can receive with your Oregon Health Plan (OHP) benefits.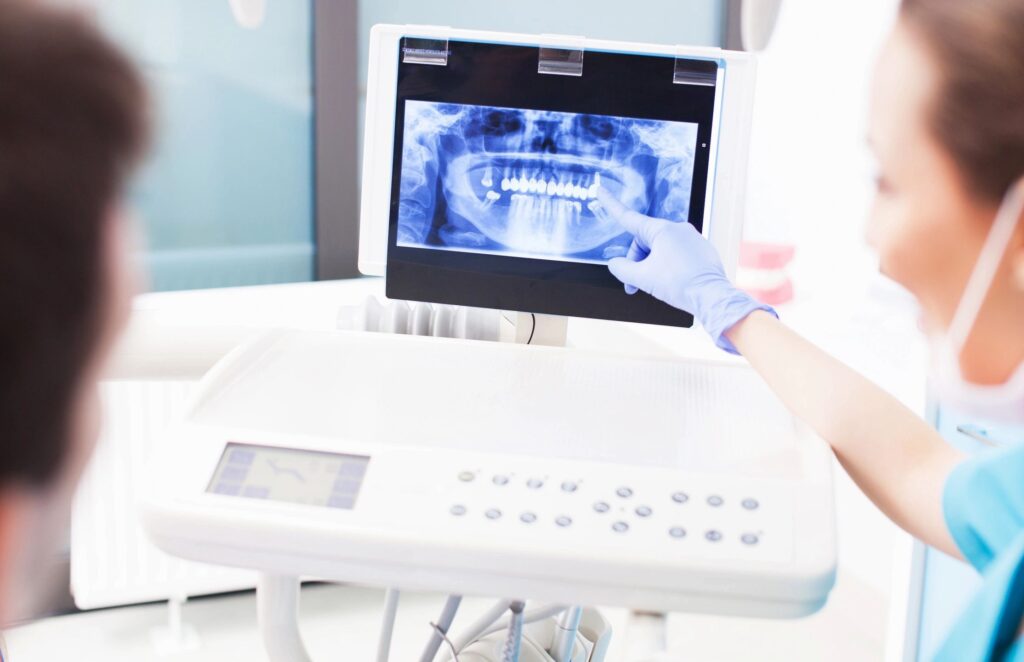 ---